ESP World Research has over 20 years experience in all types of system technologies. We are fully licensed and certified in unmanned technologies, Florida C License Private Investigations, FAA Part 61, FAA Part 107, EF Florida State Certified for all low voltage systems, drones, satellites, Fire Certifications, and Advance Open Diver PADI.
All of our technicians have been thoroughly trained in systems design and installations. We're experts in legacy and future system of systems. Our endeavors complement existing and future structures our main focus in all that we do.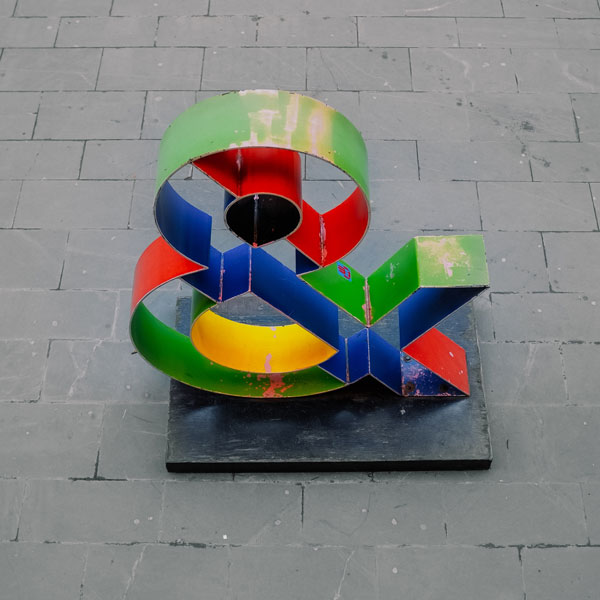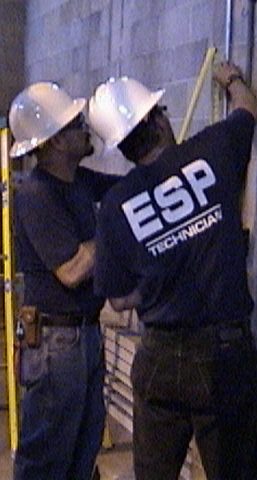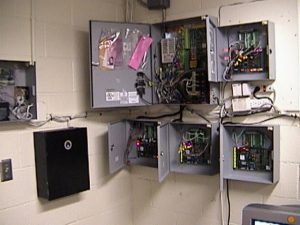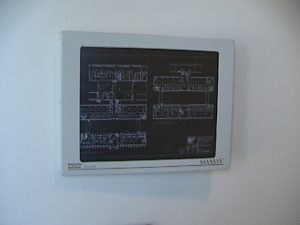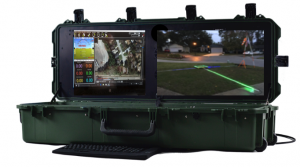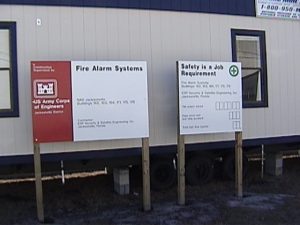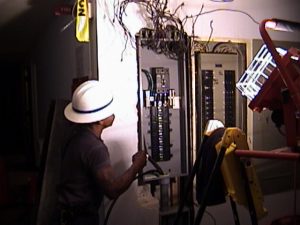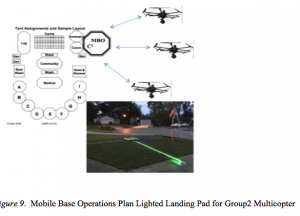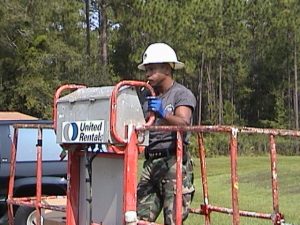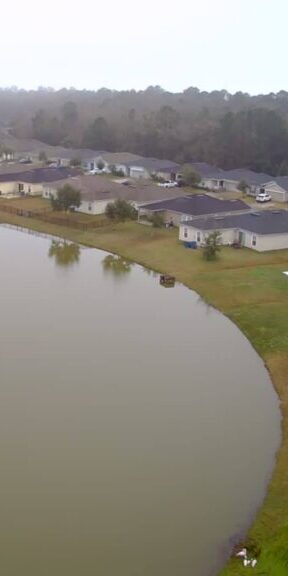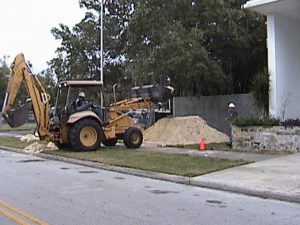 We came to ESP World with no idea of what we needed to inspect our infrastructure. Our inspection cost was effective yet thorough. Although there were tons of traffic. We didn't think it would be possible to have beautiful interiors and a busy establishment. Thanks ESP World!
Our office moved into a new building where we needed to breathe new life into the space for rebranding. ESP World Research came in, assessed our needs, and delivered inspection on time and under budget.