ESP World Research has over 30 years experience in all types of system technologies, private sector investigations for insurance or legal needs, inspect and certify fire and security system technologies, and conduct aerial, land, or marine inspections. All of our personnel have extensive experience in Federal, State, and private sector projects and have testified in court proceedings as to the findings.
Florida C License Private Investigations, FAA Part 61-Pilot, FAA Part 107 Commercial (remote sUAS), EF Florida State Certified for all low voltage systems, drones, satellites, Fire Certifications, and Advance Open Diver PADI. Your call for our skill-sets will complement your existing and future endeavors.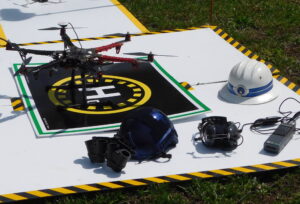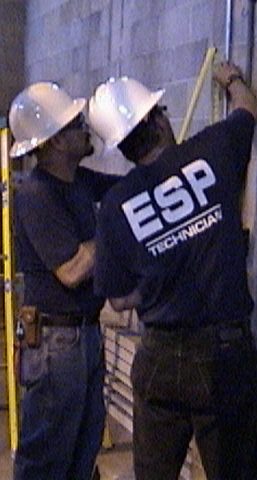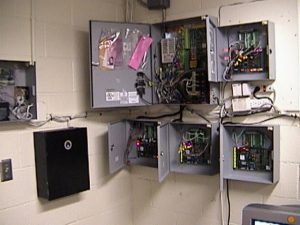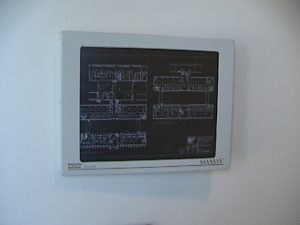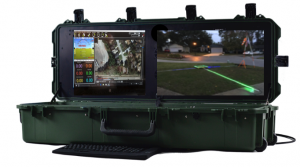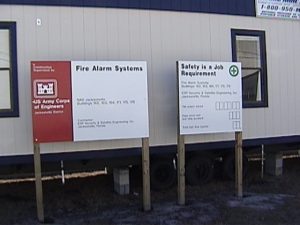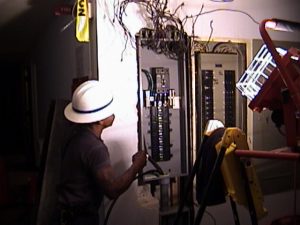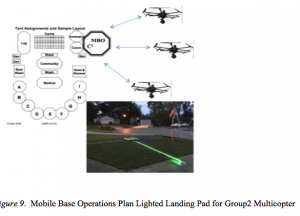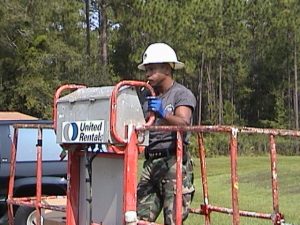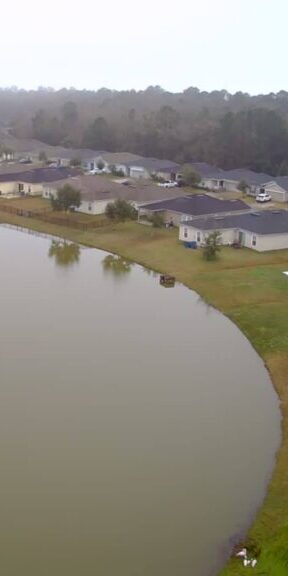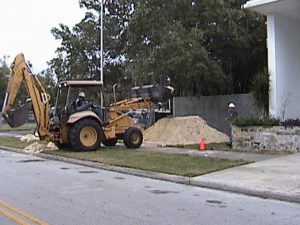 We came to ESP World with multiple needs, inspections, installations and certification. Although there were multiple concerns this project was cost effective and thorough. Thanks ESP World!
Our needs required a certified inspection and investigation for insurance and legal purposes. We were pleased to locate a multi-disciplined research company that held all required licenses and experience to fulfill our needs. ESP World's professional approach conducted for us aerial inspections, underwater vessel inspections, accident and disaster scene inspections, with video and photographic documentation.